Millwright Done Right
Millwright design and services. Done right the first time. Every time.
From building new structures from scratch to maintaining your facilities and equipment, EDM Millwright is your one-stop-shop design and millwright contractor. To keep your operations, machinery and equipment operating at their fullest potential, you need comprehensive services you can trust. That's EDM.
We Understand. We Solve. We Execute.
Grain handling and grain facility operation and maintenance are complex jobs that not just any construction company can handle well. To truly keep your business running, you need a millwright and design partner who understands your work's complexities. We're here to get your equipment up and running when something goes down. And we're here for you when you need new equipment installed or a scheduled repair. We're here for you, period.
Process Flow, Development & Design

Your entire operation, in a single drawing. We'll detail your entire process flow, what is possible, where to make improvements, and how we'll make it happen.
Design, Layout & Engineering

Our design, layout and engineering services start with the strategy but end in a high-quality, efficient facility. Our deep understanding of the field lets us stay nimble and flexible, meaning the most complex projects are completed with ease.
Procurement & Installation

Full-service procurement of all equipment and machines means seamless installations, including alignment and testing, with minimal impact on your operations.

There are no temporary fixes here. By diagnosing the issue and reviewing the process flow, we not only fix the failure but we also provide a solution that will keep the problem from happening again.
Breakdown Repair & Maintenance

In this industry, downtime is costly. So we stay nimble to keep you running when issues arise. Our flexible scheduling, coordination and procurement of necessary parts and equipment minimizes downtime. Then, our knowledgeable analysis of the situation prevents the same problems in the future.

Simplify, modernize and digitize. To offer increased capacity, meet updated standards and implement new equipment, your facility might need a full update. We can reconfigure, remodel and redesign your processes and operations to meet your needs now and in the future.
Experience that matters in the industries that matter.
No project is too big or complex for our combined experience and knowledge. We've installed complex systems and offered comprehensive services in most ag and ag-adjacent industries. And we get it right. The first time. Every time.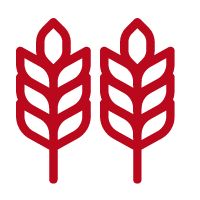 Grain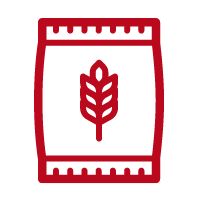 Feed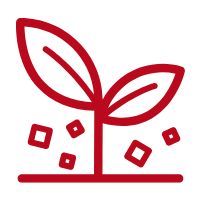 Fertilizer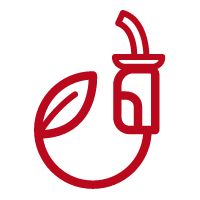 Biodiesel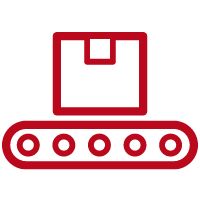 Industrial Processing & Handling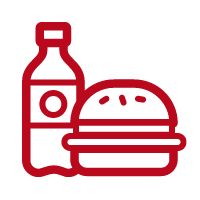 Food & Beverage
You have issues. We have Solutions.
Available 24/7/365 our crews will have you up and running in no time. Connect with us today to talk about how EDM can find the right solutions for your problems.
If you would like to order EDM apparel, visit our store
here
.